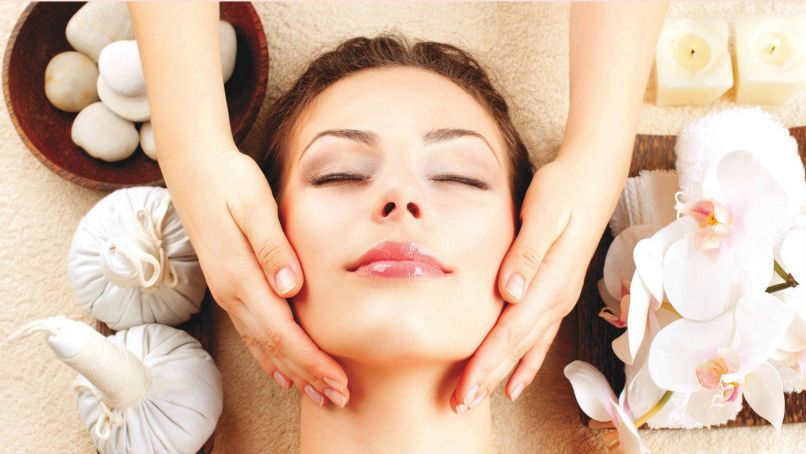 With the summer months passing by at a rate of knots, if you are looking to convert to the fabulous, restorative powers of traditional Thai deluxe facials, look no further than BBs Beauty & Brows.
And if you have yet to try one of our incredible Thai deluxe facials yet, prepare to be surprised! Thai Deluxe facials are famous all over the world- their unique combinations help to release tension, boost flexibility and calm the mind.
If you are feeling tense and anxious before a session, we can assure you you'll feel a million dollars when you walk out of either of our walk in salons in Leicester or Peterborough.
Our very best service will visibly brighten the appearance of your skin- so much so that your outside reflects your inner radiance and leaves you absolutely glowing. But how do we do it Thanks to Mother Nature we give you oodles of goodness and all the wonderful loveliness she provides. Incorporating rich extracts of all things fantastic our Thai Deluxe Facials detox your skin and reduce to appearance of fine lines and wrinkles. But that isn't everything.
From a BBs Beauty & Brows Thai Deluxe Facial you also enjoy many other benefits including a reduction in dry skin, blotchy skin and dark circles so what's there not to love?
The minerals, vitamins and antioxidants in a BBs Beauty & Brows Thai Deluxe Facial help to successfully wipe away the stresses and strains of daily life, minimising the signs of aging and helping with your overall positive well-being. So in no time at all, you can enjoy younger-looking, even-toned, smoother skin.
What's more, while a Thai Deluxe Facial is a beautiful way to unwind after a stressful day at work, or as a way to give yourself a well-deserved reward, Thai facials also have lots of lasting health benefits including replenishing your body's natural energy. As well as relieving physical stress and strain, our Thai Deluxe Facials is the perfect way to unwind mentally. It's much gentler than many other massage techniques and has a fantastic deeply calming effect which can only be experienced if you try one for yourself.
So, to see the results for yourself, why not kick back, relax and enjoy your secret weapon in the fight against the visible strains of daily life?
Get in touch with BBs Beauty & Brows to arrange your Thai Deluxe Facial at your earliest convenience. We look forward to welcoming you along very soon at either of our walk in salons in Peterborough or Leicester.
#thaifacials #deluxefacial #leicester #peterborough #walkintreatment #beautysalon #feelpampered #relax #unwind #feelspecial